Because seniors deserve
our very best!
Our community has a very warm and inviting atmosphere where the staff gets to know the residents on a personal level and everyone feels like family! Residents feel supported, heard and welcomed here. Your happiness and safety is our priority with care aide available 24/7 and nurse on site. Our friendly staff are committed to doing everything they can to make your retirement life fun, easy and stress-free.

We welcome you to download our free expense calculator worksheet here.
Fresh Homestyle Cooking
Enjoy three nutritious and delicious meals our residents love, and complimentary coffee, tea and snacks daily. Enjoy options for every meal in our contemporary dining room. Our delicious menu changes with the seasons and we are always open to requests! Our meals are dietitian-approved and we are happy to accommodate any dietary restrictions.
24 Hour Emergency Response System
At Shuswap Lodge, we are committed to your safety and happiness. We strive to ensure all of your needs are met and are happy to create a custom care plan just for you. Contact us today to learn more about how we can help your retirement be care free.

3 daily meals

Coffee, Tea & Snacks

24-hour emergency response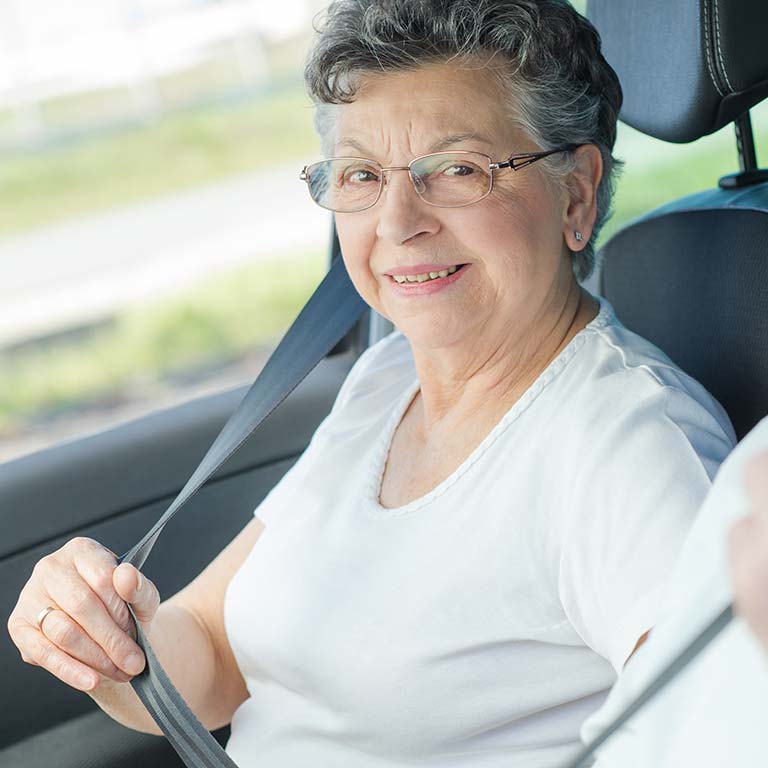 Transportation
We're happy to coordinate transportation to and from off-site appointments for your convenience and safety.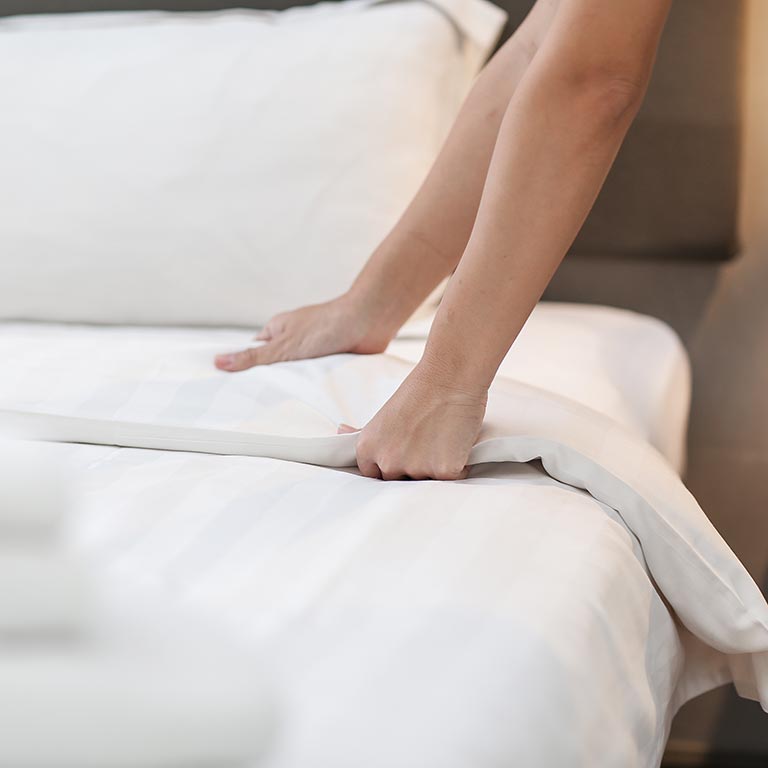 Housekeeping
Included with your monthly fee are weekly housekeeping, flat linen, and towel services, keeping your suite safe and sanitized.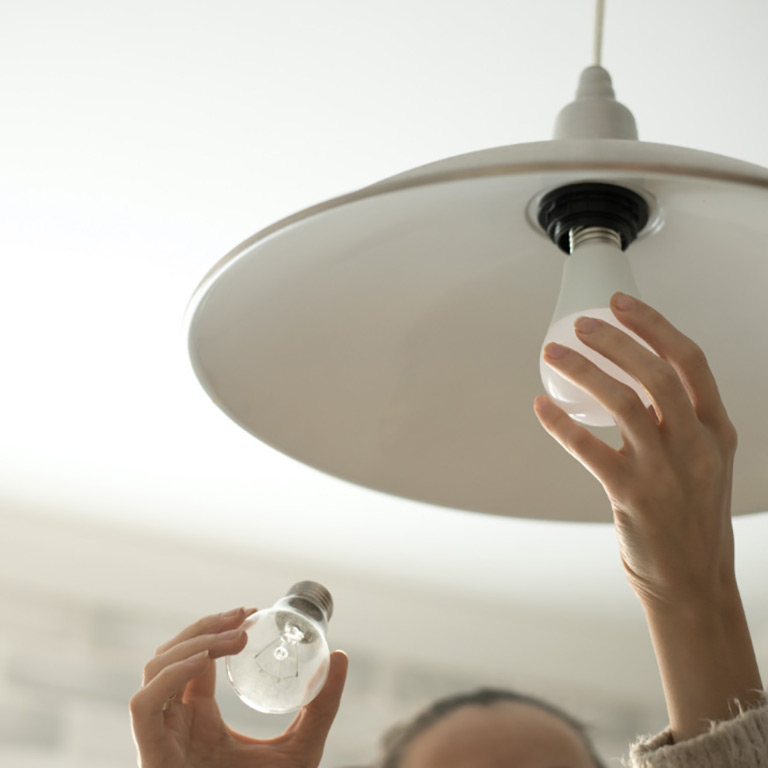 Maintenance
All maintenance and repairs are handled by the Shuswap Lodge staff and responded to promptly.
Support Services
As a registered assisted living residence, additional support services are available to Shuswap Lodge residents on an as needed basis such as assistance with dressing, personal care, medication assistance, eye drops, foot care, and coordinated with outside agencies. We have a great team of Care Aide Staff to help deliver care services to our residents. They are attentive to our residents' needs, are trained to respond to emergencies and are on site 24/7. We are happy to create a personal service package that will be designed to suit your individual needs.

Transportation Assistance

24/7 staff & security

Linen and Towel Service
"My wife and I chose to move to Shuswap Lodge when it came to a time in our lives that we could not manage in our own home and we became a worry to our family and ourselves. Before my wife moved to a higher level of care she received excellent care from all the caregivers and nurse. The meals are good and it's a happy place to live. The General Manager and Maintenance Manager have been very helpful to me when I decided to downsize to a smaller room. You could not do better, no worries for yourself and family. "
–Bill McNary